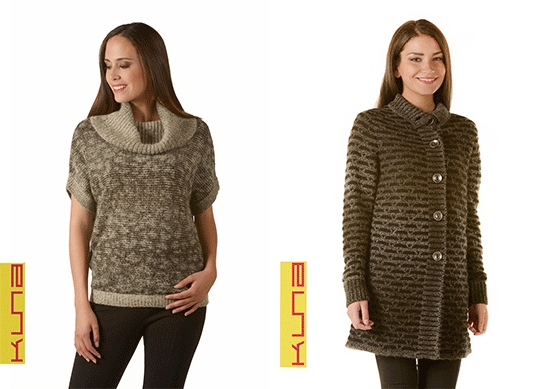 Welcome to Australian Alpaca Barn's online store
Our Stores:-
You can visit our alpaca shops in the Hunter Valley or our newly opened store at The Rocks in Sydney. Our Hunter Valley stores are centrally located in the vineyards at Peppers Creek Village Pokolbin and the Central Inn in the historic township Morpeth, and our new Sydney store is situated in Nurses Walk, at The Rocks. Come in and savour the quality of alpaca coats, jumpers, shawls, scarves, gloves, beanies, socks, throw rugs, quilts, bedding, pillows, blankets, knitting yarn, alpaca teddies, alpaca silver jewellery and more.
The Australian Alpaca Barn specialises in quality products made from alpaca fibre grown in Australia and manufactured in either, Australia, New Zealand or Peru.
The shops are open seven days a week from 10am to 5pm you can contact AAB Peppers Creek Village Pokolbin on +612 4998 6669, AAB Central Inn Morpeth on +612 4933 5787 or our new Sydney store located at The Rocks on +612 9241 7090.
___________________________________________________________________________________
The following items are popular in store, we know you are going to love them.